RegenRx Whey Protein 100% Pure Grass Fed Instantized Isolate 90% Unflavored
Introducing RegenRX's Pure 100% Grass-Fed Whey Protein Isolate – The Gold Standard of Protein Supplementation!

Unlock the true potential of your fitness journey with RegenRX's premium Whey Protein Isolate, a game-changer that stands head and shoulders above the rest. With over 90% pure protein content clearly stated right on the label, you're getting nothing but the best for your body.

🌱 Pure Grass-Fed Goodness: Our whey protein is sourced from 100% grass-fed cows, living their lives as nature intended. This means you're not only supporting your fitness goals but also sustainable, ethical farming practices.

💪 Unparalleled Protein Purity: Boasting a whopping 90%+ protein content, our Whey Protein Isolate delivers a protein punch like no other. Each scoop is packed with the nutrients your muscles crave, helping you reach your peak performance.

🌟 Amino Acids for Success: RegenRX goes the extra mile with an impressive essential amino acid profile. This ensures your muscles have the building blocks they need to thrive, promoting optimal performance and rapid recovery after each workout.

Experience the difference that RegenRX's Whey Protein Isolate can make in your fitness journey. Whether you're an athlete, bodybuilder, or simply looking to support a healthier lifestyle, our product is your secret weapon to fueling greatness.

Choose RegenRX, choose excellence. Elevate your workouts, recover like a pro, and achieve your fitness goals with our 100% Grass-Fed Whey Protein Isolate. Your body deserves the best – make it RegenRX!
100% Original
30 Days Return
Free Delivery
---
Protein content of over 90%

Introducing our premium Whey Isolate, a top-tier protein supplement renowned for its exceptional quality and purity. Crafted through a meticulous purification process, this Whey Isolate stands out as one of the purest options available in the market today. It boasts an impressive protein content of over 90%, with just a mere 1% fat content.
Independently graded as "Grade A" for both quality and value, our Whey Isolate has earned official certification as one of the finest protein powders on the market.
This exceptional protein source also delivers essential amino acids, ensuring that your performance and recovery needs are well taken care of.
We've enhanced the mixability of this Whey Isolate with non-GMO organic sunflower Lecithin, making it a breeze to incorporate into your daily routine.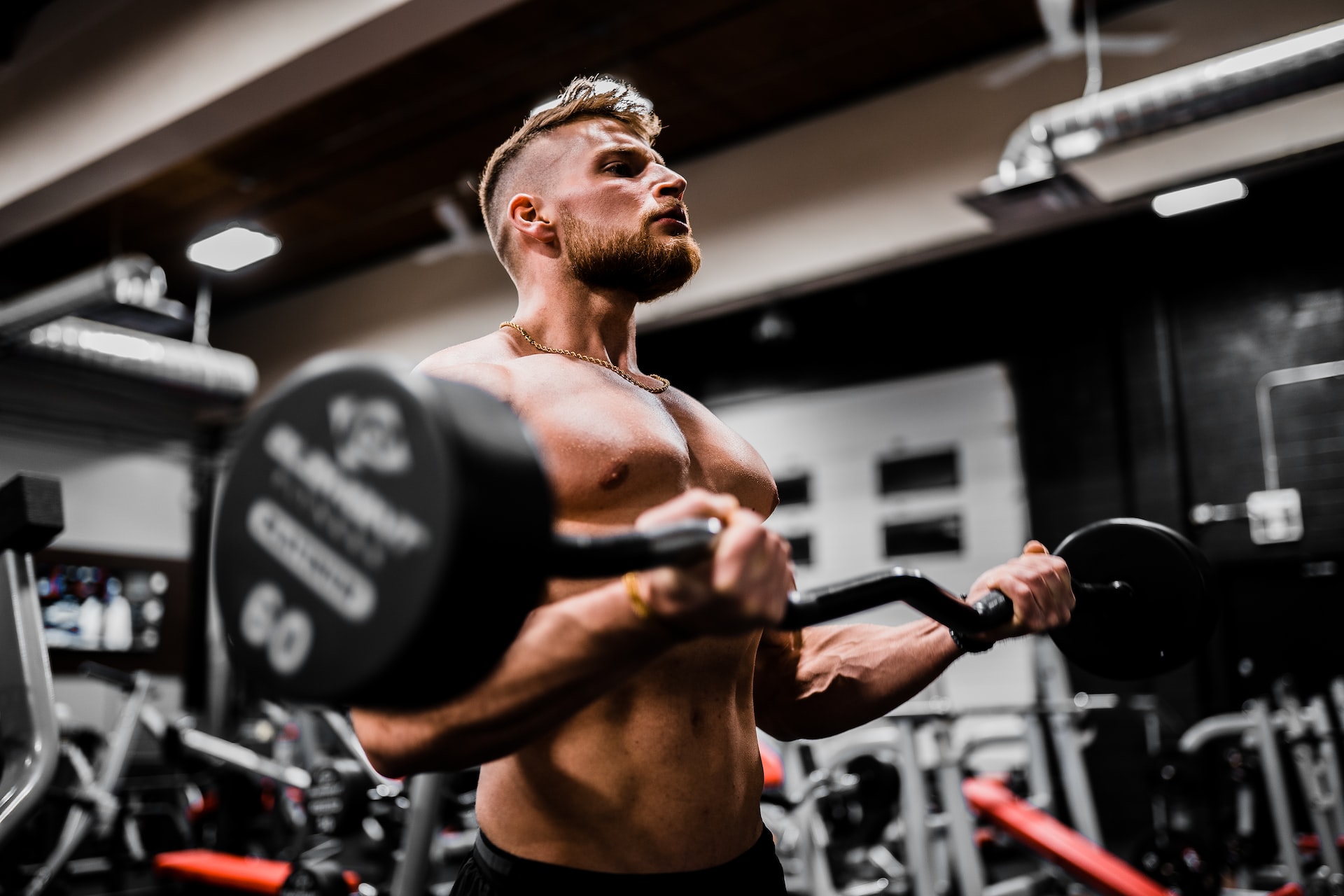 Key Features:

Pristine and unadulterated powder.
Rigorously lab-tested for verification, guaranteeing unmatched purity.
A bountiful source of protein.
Enriched with branched-chain amino acids (BCAA).
Proudly manufactured in the United States.
Produced right in the heart of Wisconsin, our Whey Protein Isolate undergoes a gentle, cold, micro-filtered process, utilizing milk sourced from certified grass-fed cows. This results in a powder that's incredibly rich in protein, constituting a remarkable 90% of its total weight. It plays a vital role in building and repairing muscle tissue and aids in the recovery of fatigued muscles following intense physical exertion. Notably, this protein powder contains essential branched-chain amino acids (BCAAs), which are predominantly found in muscle tissues and play a pivotal role in protein synthesis and enhancing physical performance. If desired, you can easily customize the flavor by adding your preferred sweetener.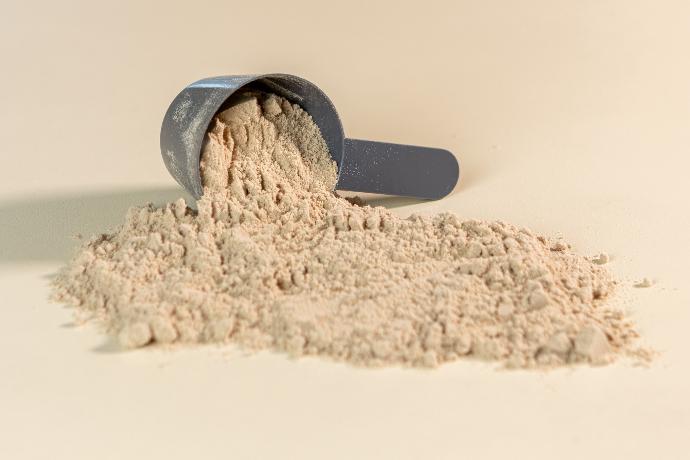 Recommended Serving

Simply combine 150 ml of water or milk in our shaker (adjust liquid to achieve your desired shake thickness), then add 28g (equivalent to 1.5 scoops), shake well, and enjoy. For optimal results, use this product 2-3 times daily.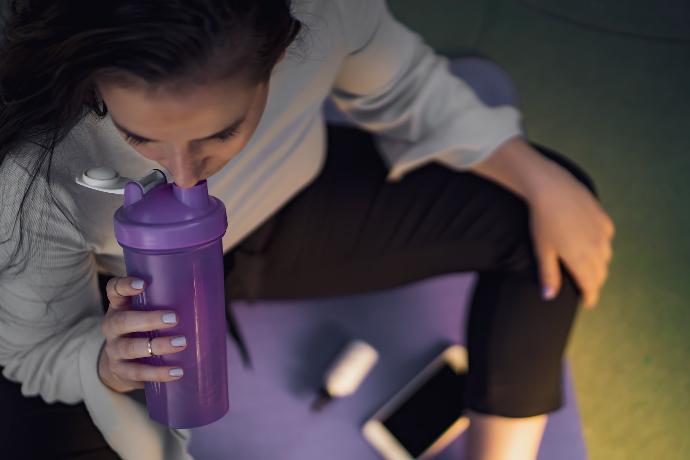 Our Whey Isolate is free from

Sugar
Salt
Starch
Yeast
Wheat
Gluten
Corn
Soy
Egg
Shellfish
Preservatives
Please note: This product should be used exclusively as a dietary supplement and is not intended to replace meals.

Weight:

2LB = 32 Servings = 1 Month Supply

or

5LB = 78 Servings = 2.5 Months Supply

or

10LB = 156 Servings = 5 Months Supply

or

20LB = 312 Servings = 10 Months Supply

or

40LB = 624 Servings = 20 Months Supply

or

50LB = 780 Servings = 26 Months Supply